CROYDON GP COLLABORATIVE

  Croydon GP Collaborative

The Croydon GP Collaborative (CGPC) is a forward thinking and passionate independent healthcare provider. CGPC was created by 55 Croydon GP Practices and covers approximately 392,000 patients.

The Croydon GP Collaborative is an organisation that was formed in response to the growing need for change and collaborative working within General Practice. CGPC aims to become a positive force within the local health and social care system that can transform the way services are provided to the local population.

The services CGPC provide are commissioned by NHS Croydon Clinical Commissioning Group and Public Health.

 
Join the practice
How to register
Please note that you must be within our catchment area in order to register with our practice. We also need proof of residency and proof of ID
If you wish to register with the practice, please come to the surgery and provide us with details of your previous Doctor and your NHS number.
As part of the registration process every patient must be seen by the nurse for a new patient check prior to seeing the doctor. Please note that you must be within our catchment area in order to register with our practice.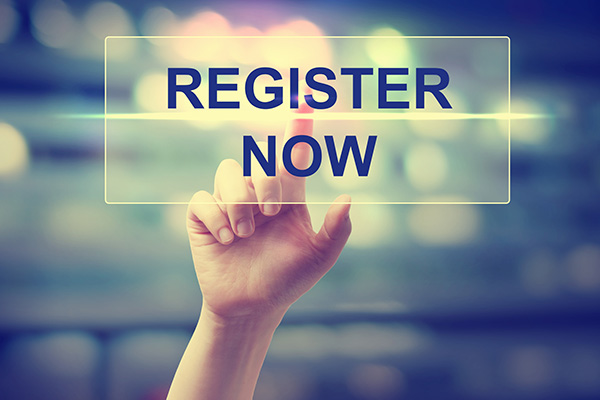 Live within boundary area?
To be eligible to register at the practice, you must live within the practice catchment area.
If you have difficulty using the tool, please get in touch with the reception staff who should be able to help.
Non English Speakers
These fact sheets have been written to explain the role of UK health services, the National Health Service (NHS), to newly-arrived individuals seeking asylum. They cover issues such as the role of GPs, their function as gatekeepers to the health services, how to register and how to access emergency services.
Special care has been taken to ensure that information is given in clear language, and the content and style has been tested with user groups.
Open the leaflets in one of the following languages: