CROYDON GP COLLABORATIVE

  Croydon GP Collaborative

The Croydon GP Collaborative (CGPC) is a forward thinking and passionate independent healthcare provider. CGPC was created by 55 Croydon GP Practices and covers approximately 392,000 patients.

The Croydon GP Collaborative is an organisation that was formed in response to the growing need for change and collaborative working within General Practice. CGPC aims to become a positive force within the local health and social care system that can transform the way services are provided to the local population.

The services CGPC provide are commissioned by NHS Croydon Clinical Commissioning Group and Public Health.

 
How to Make and Cancel an Appointment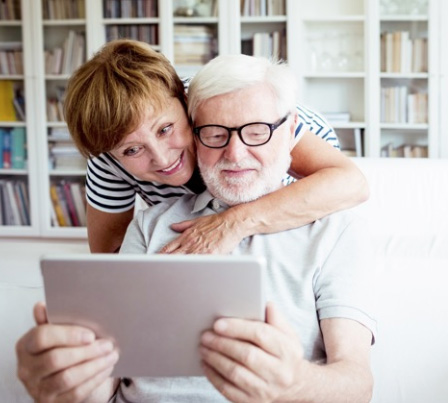 Book face-to-face or remote appointments with your GP, nurse or clinician at a time that suits you.
Your details and information are protected by the highest standards of online security, so all you need to worry about is what to do with the spare time you've earnt.
Problems booking online appointments?
Use the Patient Access Support Centre before you call us.
Before Your Appointment
The following documents can be read and filled out before you come to your appointment to ensure you make the most of your time with the medical practitioner 
Appointments
At Ashburton Park Medical Practice we are able to offer advance booking, appointments within 48 hours and appointments on the day for medical emergencies. However, you may have to wait longer than normal if you wish to see a specific clinician.
To make an appointment please book during reception opening times. Please let us know if you would like to book via internet so that we provide you with relevant information. Phone consultations are also available.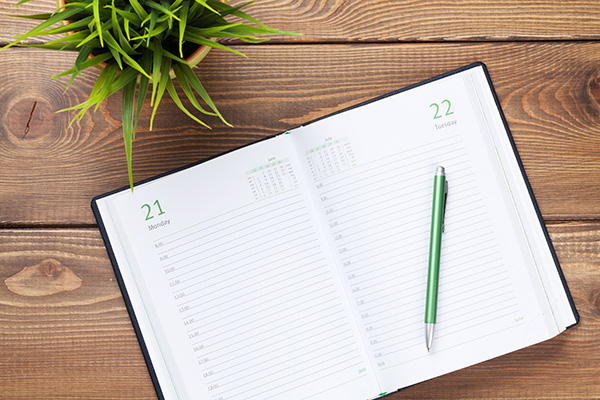 We have a new system of allocating appointments at the surgery now in order to cater for everyone's needs. A third are available to be booked well in advance, another third are available to be booked on the actual day.
We advise you ring at 8:00am if you would like to book on the day in order to guarantee a slot.
Each appointment slot is 10 minutes long and in order to avoid delays, please remember that each appointment is for one patient only and not the whole family. If other members of the family wish to see the doctor, separate appointments must be made or ask the receptionist for a longer slot i.e. 20 minutes for two patients.
Croydon GP Hubs
Need to see a GP but can't get an appointment? Our GP Hubs can help.
Call NHS 111 before you go to pre-book an appointment or wait to be seen without an appointment at one of our GP Hubs in Central Croydon, Purley, or Parkway.