CROYDON GP COLLABORATIVE

  Croydon GP Collaborative

The Croydon GP Collaborative (CGPC) is a forward thinking and passionate independent healthcare provider. CGPC was created by 55 Croydon GP Practices and covers approximately 392,000 patients.

The Croydon GP Collaborative is an organisation that was formed in response to the growing need for change and collaborative working within General Practice. CGPC aims to become a positive force within the local health and social care system that can transform the way services are provided to the local population.

The services CGPC provide are commissioned by NHS Croydon Clinical Commissioning Group and Public Health.

 
Ordering a repeat prescription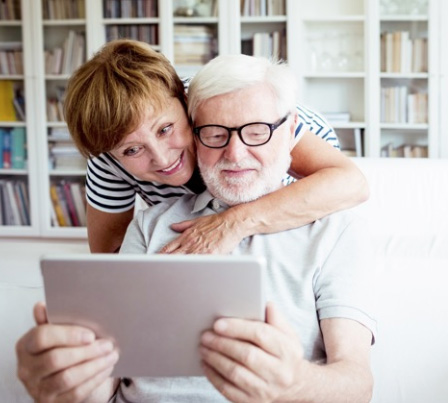 Order your repeat prescription online at a time that suits you.
Your details and information are protected by the highest standards of online security, so all you need to worry about is what to do with the spare time you've earnt.
Problems booking online appointments?
Before you call us.
Repeat Prescriptions
Your local Pharmacy will be able to dispense your prescription. We also make arrangements for prescriptions to be picked up from local pharmacies.
Repeat Prescriptions Patient Notice
Repeat prescriptions are for patients who require treatment for long term illnesses.
To obtain a repeat prescription, please leave your completed request slips or written requests in the box at reception, post them through the letter box in an envelope if out of hours or fax them to us on 020 8654 0487
Please note that 48 hours notice is necessary.
Requests by phone are not accepted as this can lead to dangerous mistakes.
All patients having repeat prescriptions will have to be seen at regular intervals for review of their medication.