CROYDON GP COLLABORATIVE

  Croydon GP Collaborative

The Croydon GP Collaborative (CGPC) is a forward thinking and passionate independent healthcare provider. CGPC was created by 55 Croydon GP Practices and covers approximately 392,000 patients.

The Croydon GP Collaborative is an organisation that was formed in response to the growing need for change and collaborative working within General Practice. CGPC aims to become a positive force within the local health and social care system that can transform the way services are provided to the local population.

The services CGPC provide are commissioned by NHS Croydon Clinical Commissioning Group and Public Health.

 
Service We Provide
Clinics
Antenatal care
Asthma monitoring
Blood Pressure monitoring
Diabetic checks
Diet control
Smoking cessation
Family planning
Our practice hosts the following services and clinics:
Antenatal Clinic
Held by: Midwifery team within normal surgery hours
Additional Information: Postnatal checks are obtained through appointment with a doctor at approximately 6 weeks after giving birth during normal surgery hours.
Requires GP Referral? Yes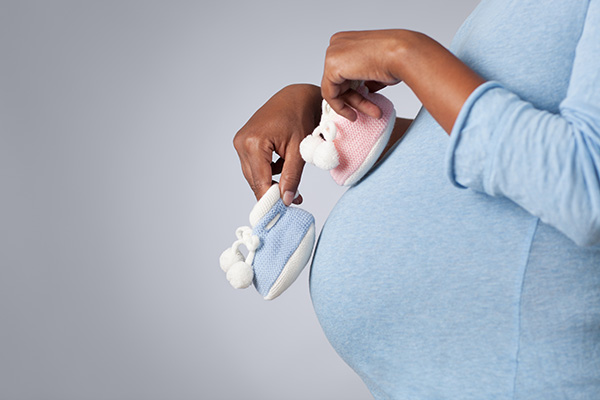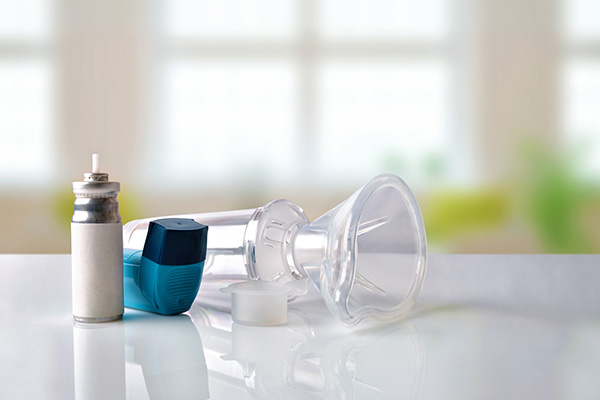 Asthma Clinic
Held by: Practice Nurse
Opening Times: By appointment with the Nurse
Diabetes Clinic
Additional Information: The clinic operates weekly, by appointment with both a practice nurse and a doctor, for bi-annual checks and interim reviews.
Clinic Held: Thursday 5-7pm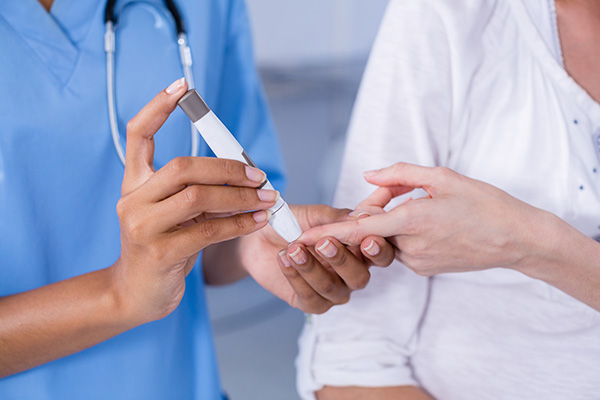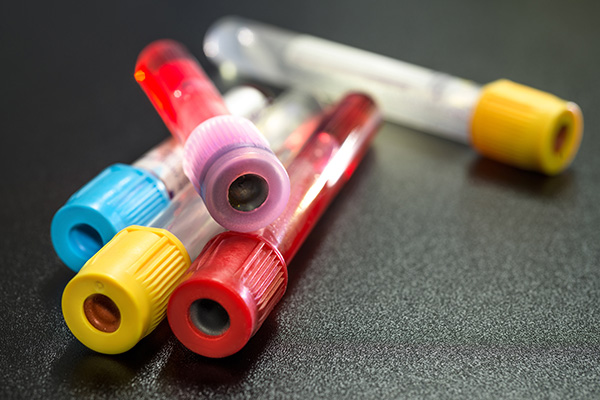 Phlebotomy
Held by: Phlebotomist
Opening Times: Tuesday 8:00am - 11.00am 
To attend one of these clinics please ring our reception on 020 3714 6868